Ferndale Electric, like many businesses, started as a family business. Now, decades later, we are continuing to expand our markets, grow our team and improve our technology while still feeling like family.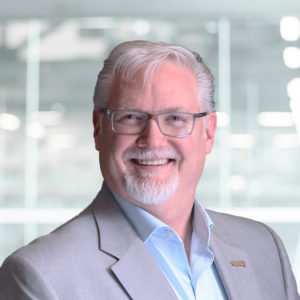 JOHN M. HILLOCK, P.E., PRESIDENT
John is responsible for the overall operations of the Company. He has worked in the electrical construction field since 1985 with experience as a project manager, estimator and electrical engineer. John holds Professional Engineering and Master Electrician licenses from Michigan. His certifications include NECA Certified Energy Auditor, NABCEP Certificate of Knowledge, EVITP, NALCTP, Michigan Act 144, and M.U.S.T.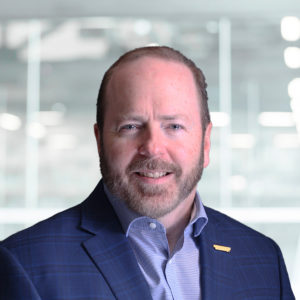 PAUL FERGUSON, VICE PRESIDENT ESTIMATING
Paul is responsible for the oversight of all project estimating. Before joining Ferndale Electric in 2004, Paul was General Manager of his family's electrical business. Entering the electrical industry in 1981, Paul worked in warehouse management, purchasing and project management before leading operations and business management for his company. He is NALCTP Certified and is a NECA Certified Energy Auditor.
JOHN TOLOFF, C.P.A., VICE PRESIDENT FINANCE
John joined Ferndale Electric in 2001 and is responsible for the Company's accounting, financial planning and analysis, audit, management reporting, treasury, and risk management. He leads the efforts of the accounting department and administrative staff, and has worked in construction-related finance since 1990. John is a Certified Public Accountant and holds a Bachelor of Business Administration degree from the University of Michigan – Dearborn.