Ferndale Electric brings a wealth of skills and substantial financial strength to our customers. We are:
EXPERIENCED
Our depth and breadth of experience, quality system certified to ISO standards, superior project management and exceptional process control establish us among the most respected electrical contractors in the country, and has earned us national recognition.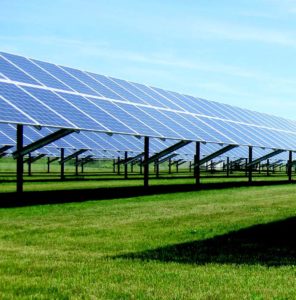 INNOVATIVE
We step up to the challenge of difficult and complex projects every day. As early adopters of new technologies, we provide cutting-edge solutions to our customers today while focusing on what's next for the future.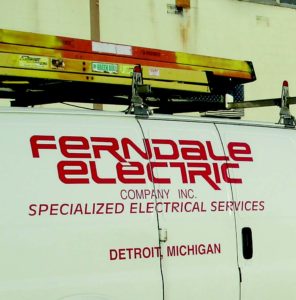 CUSTOMER-FOCUSED
Since Ferndale Electric's inception decades ago, our core philosophy has always been to give the best possible service to our customers. We measure success through repeat business and long-standing relationships.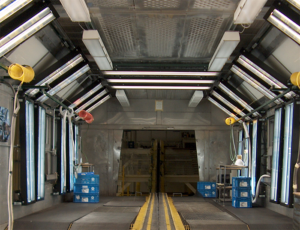 INDUSTRY LEADERS
Ferndale Electric takes an active role in leading our professional community, participating on multiple boards and committees and shaping the future of our industry. We have been a member of NECA since 1968, and are members of the prestigious ELECTRI International. We also mentor people joining the industry for the first time and work hard to promote the electrical skilled trade as a career.
COMMITTED TO SAFETY
The safety of our employees and customers is our number one priority. We meet or exceed all applicable standards and regulations issued by local, state and federal governments pertaining to the construction and contracting industries, including the use of M.U.S.T. Our goal is zero workplace incidents and we are committed to continuous improvement of our program. We maintain a safety manual with written policies and take every step to ensure a safe and healthy work environment.